Why Choose Us?
Fast Turn Around Time
When your computer breaks, you want it back as fast as possible.
We do our repairs in-house so you don't have to wait on shipping to a repair center.
Locally Owned
We have been supporting the Cuyahoga Falls community for over 30 years.
refurb specialsRefurbished PC Specials
We currently stock enterprise class refurbished PCs. All of our refurbs go through a rigorous multi-stage testing process. Starting at $199.95
HP Elite, Core i3, 240GB SSD, Win 10, 90 Day Warranty - $199.95
Dell Latitude, Core i5, 8GB RAM, 240GB SSD, Win 10 - $499.95
Dell Opt 9020, Core i5, 8GB RAM, 250GB SSD, Win 10, 1yr warranty - $299.95
Dell Latitude, Core i7, 8GB RAM, 500GB SSD, Win 10, 1yr Warranty - $629.95
Dell Opt 3050, Core i5, 8GB RAM, 480GB SSD, Win 10, 1yr Warranty - $449.95
Learn More
Need to schedule a computer repair?
Our Customer Feedback
Will take the time to find the best parts and deals for your computer repair.
@Ah Narduh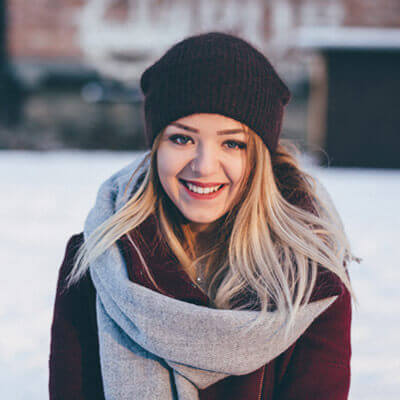 Very helpful. Had a new computer up and in short time. Thank you Thomas and Pak computers.
@Mary Capozzi
Went in to buy a SATA cable I needed to complete a SSD install. They gave me a working used one free of charge in lieu of putting me in the system to do so, no questions asked. I've seen the bad reviews, but they won my 5 stars for just being pretty darn cool about it. That's a helpful neighborhood business if you ask me.
@B Koshoto
Nice local computer sales and repairs!
@Michelle Laliberte
The techs here know their stuff. Very good neighborhood computer shop.
@Eddie