refurb specialsRefurbished PC Specials
We currently stock enterprise class refurbished PCs. All of our refurbs go through a rigorous multi-stage testing process. Starting at $199.95
HP Elite, Core i3, 240GB SSD, Win 10, 90 Day Warranty - $199.95
Dell Latitude, Core i5, 8GB RAM, 240GB SSD, Win 10 - $499.95
Dell Opt 9020, Core i5, 8GB RAM, 250GB SSD, Win 10, 1yr warranty - $299.95
Dell Latitude, Core i7, 8GB RAM, 500GB SSD, Win 10, 1yr Warranty - $629.95
Dell Opt 3050, Core i5, 8GB RAM, 480GB SSD, Win 10, 1yr Warranty - $449.95
Learn More
Why Choose Us?
Fast Turn Around Time
When your computer breaks, you want it back as fast as possible.
We do our repairs in-house so you don't have to wait on shipping to a repair center.
Locally Owned
We have been supporting the Cuyahoga Falls community for over 30 years.
Need to schedule a computer repair?
Our Customer Feedback
Will take the time to find the best parts and deals for your computer repair.
@Ah Narduh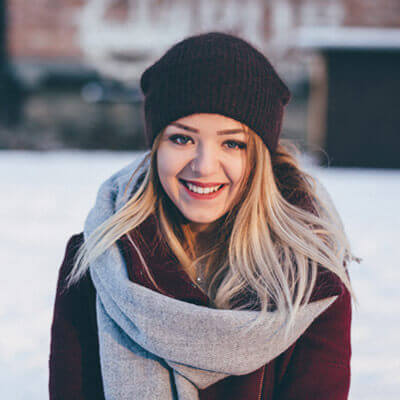 Very helpful. Had a new computer up and in short time. Thank you Thomas and Pak computers.
@Mary Capozzi
Went in to buy a SATA cable I needed to complete a SSD install. They gave me a working used one free of charge in lieu of putting me in the system to do so, no questions asked. I've seen the bad reviews, but they won my 5 stars for just being pretty darn cool about it. That's a helpful neighborhood business if you ask me.
@B Koshoto
Nice local computer sales and repairs!
@Michelle Laliberte
The techs here know their stuff. Very good neighborhood computer shop.
@Eddie